Grow your business with a solid tech foundation: Root Consulting.
Root Consulting simplifies your involvement with phone systems, circuits, computer networks, managed IT, structured cabling and technology moves. Root's team of phone and network technicians and consultants delivers secure, reliable and affordable technology solutions to meet today's business challenges. Call us now to learn more: 1-866-279-7668
Remove the Headaches from Relocation with Root
Regardless of how far you have to move your office, a relocation can be a major source of stress for your business. It interrupts your workflow, and it can take a long time to get your new office up and running at peak performance.
Our Partners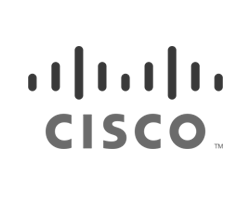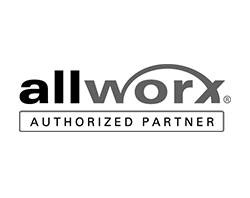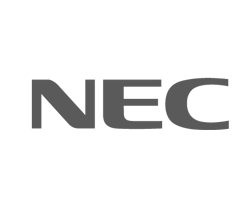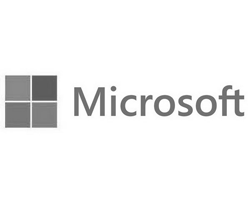 Service & Maintenance
Give us a chance to fix your issue.
Thank you for contacting Root Consulting for your service needs. Please fill in the document with the issue you are experiencing and you will receive a confirmation email back that lets you know you are in our ticketing system and a representative will call you for scheduling as soon as possible. Root has a full service center for Cabling, Phone
Testimonails
Randall Industries has had Scott Taylor install Allworx systems in three of our locations with plans in the works for a fourth. Outside of my company I hired Root to install the same system at my church and grade school. He is the most conscientious contractor I have had to privilege to work with in my 22 years in the IT field. He is reliable, neat, orderly, organized and makes himself easily available for support.
A good example – several months ago, we had a piece of equipment unrelated to the phone system fail and he was here at 5:30 in the morning with a replacement of his own that he let me use until we had a permanent replacement in place. If there is anyone I can count on in a pinch, it is Scott Taylor and his company Root Consulting.
Scott Paisker,
I installed the Allworx system in our Houston, Chicago & Lombard office. I believe that this system is the best option we had. In terms of "ease of use" the menus are very straight forward. Navigation through the processes of adding extensions, phones and users is very intuitive. From an IT perspective, the installation was very easy. The communication with the team from Root was spot on and Scott has a good handle on what is needed to get done. Root also handled the cabling for all three locations and was extremely professional and clean in their efforts.
I would recommend this unit and company again for my next office.
Ed Seidel, Network Administrator
Scott Taylor and his team were extremely helpful to us as we moved into new office space about two years ago. Scott was very patient as we learned the process and worked with us on everything from planning to purchasing and installation. Root Consulting was highly professional, able to manage the install on a tight timeframe and worked with us every step of the way to ensure we had the right equipment and everything was in good working order.
Scott and his team remain working with us today with their managed IT services and ongoing support for phone and data systems. He offers us piece of mind and value as he works hard to make sure we are always up and running smoothly.
Hope your move goes smoothly and believe you'll be in good hands with Scott and his team.
Ellyn Caruso, Caruso Law Firm
Get a FREE Rootpro Tech Assessment
CALL US NOW: 1-866-279-7668 OR Get a Free Quote